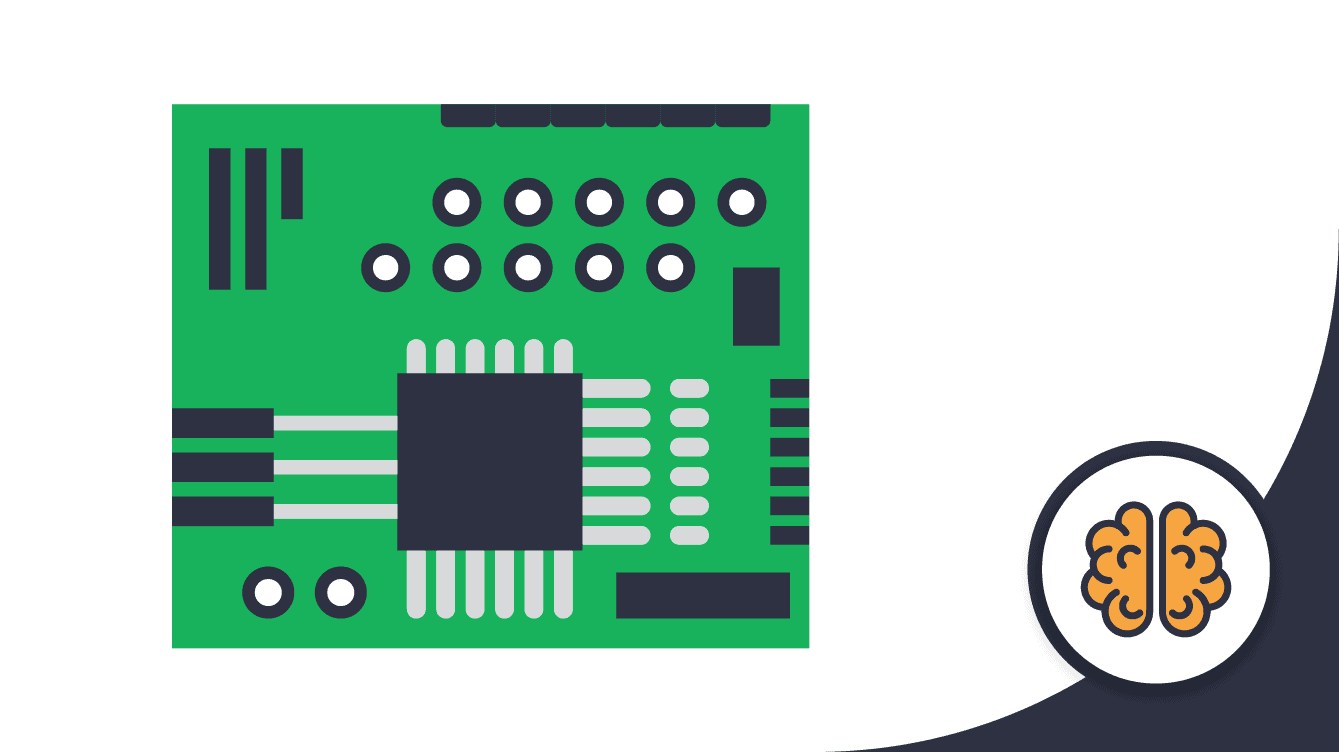 In this workshop, you'll learn how to design and order prototypes of your own custom-made printed circuit board. Once you learn this skill, you can make much more advanced circuits than would ever be possible with standard prototyping boards. And most of all: it's a lot of fun!
These three lessons are the recordings of the three consecutive Ohmify PCB Workshop Sessions that took place on September 2020.
Members Only Section
Hey there! To get access to this and all the other resources to learn electronics with Ohmify, you need to be a member.