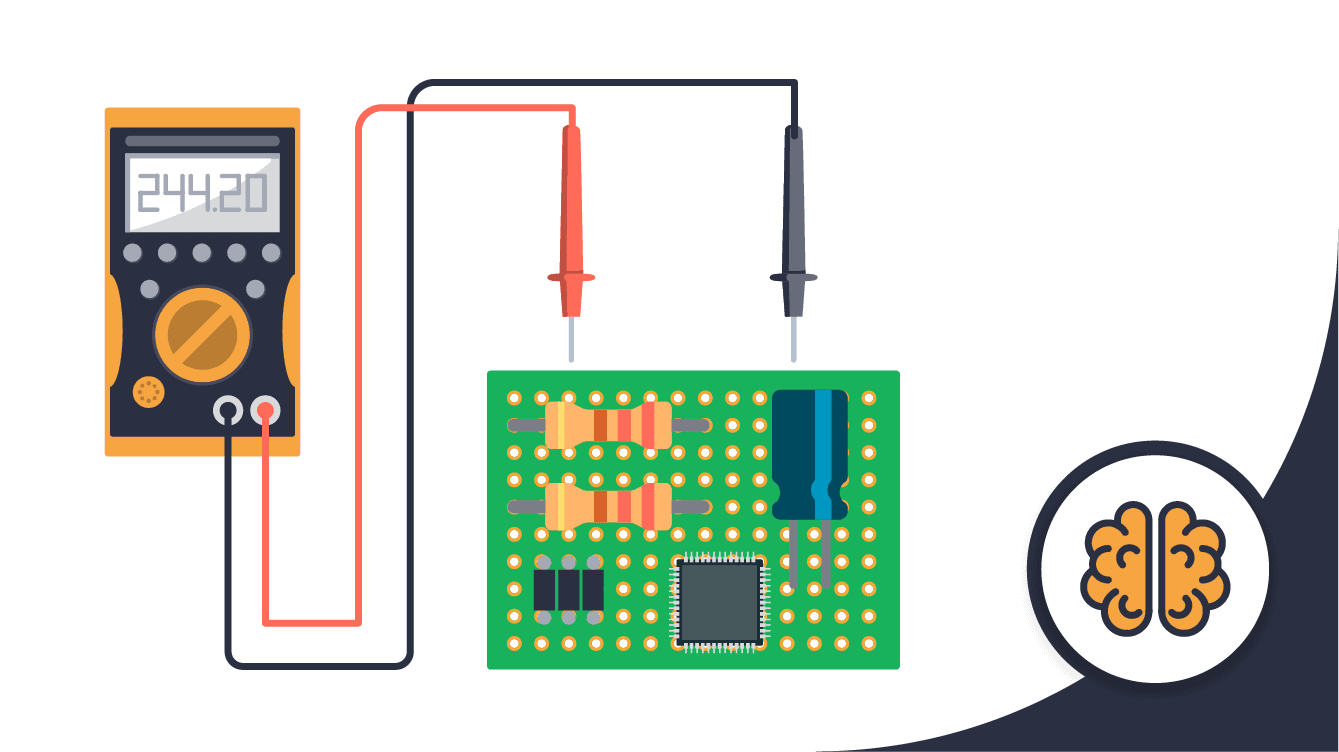 In this course, you will learn how to repair electronics. Knowing how to repair electronics is really useful as it enables you to fix a broken thing instead of having to buy a new one. And often you can find that it's possible to buy things in need of a repair for a heavily discounted price or even get them for free.
Repairing electronics is great for the environment and it's a very satisfying process when you find and fix the problem.
Course Prerequisites
To get the most out of this course you should have a basic understanding of how circuits work. As a minimum, we recommend you go through Learn Electronics Phase 1 first. But the more you know, the easier it will be to repair electronics.
You should also know how to measure voltages with a multimeter and how to solder.
In general, the more experience you have in building circuits, the easier it will be to repair electronics.
Components & Equipment
For this course, it's best if you have a non-working device that you can practice on. But you can also just read through the course and come back again when you have a circuit that you need to troubleshoot and fix.
For basic repairs, you'll need these tools:
Multimeter
Soldering iron
If you want to go more advanced, these tools can come in handy:
Oscilloscope
Signal generator
Hot air rework station
Members Only Section
Hey there! To get access to this and all the other resources to learn electronics with Ohmify, you need to be a member.