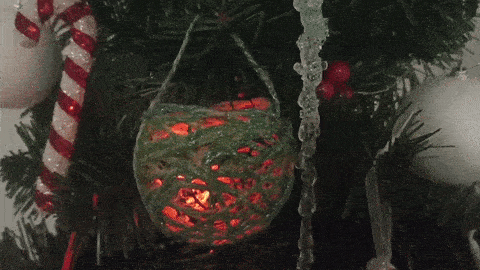 Jingle bells, jingle bells
Jingle all the way
Make the best ornament
For this festive day!
In this how-to guide, we are going to make a DIY light-changing ornament for your Christmas tree using an RGB LED. We'll start by showing you how to make the ornament yourself. But it's totally fine to just buy a finished ornament and insert the electronics into that.
Members Only Section
Hey there! To get access to this and all the other resources to learn electronics with Ohmify, you need to be a member.