We are not the only fans of Attiny. But I am interested who remembers the time when there was no Spotify available, before MP3 players, or even CD players? And let's honor the hero of those times, the cassette player! 

I am presenting you one great project, the pocket radio powered by Attiny, our favorite!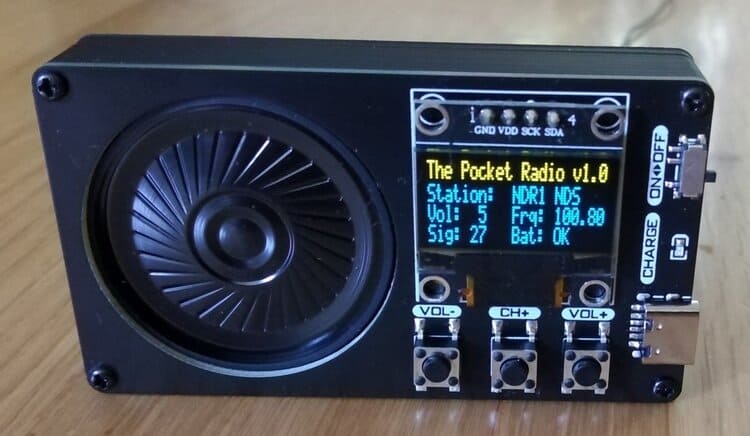 The construction is as minimal as feasible, with the ATtiny 402/412 at its core, an integrated circuit FM tuner integrated audio amplifier with a single speaker and a small OLED display. In addition to a battery charger, the device's user interface consists of simply three buttons, which are sufficient for surfing radio stations and adjusting the volume. 

The entire structure fits comfortably in the palm of your hand. If you enjoy this project, you can find all of its components, schematics, and codes here.