Is anyone here from Montana? It is a truly beautiful state, a great place to visit or live in, but if you live near Butte, breathtaking Montana is overshadowed by the remains of a massive open pit mine. 
An even more terrible problem is that this pit is filled with water that is dreadful for birds. Fortunately, a group of people has developed some creative methods to keep birds from landing in the man-made toxic lake for an extended period of time.
When they originally began, the only tool they had was a rifle. Scaring birds, obviously, in this manner is not the most successful method for all species, thus they have recently turned to alternative tools. One example is a custom boat built on a foam bodyboard that uses plenty of 3D printed pieces and sensors to allow the user to remotely maneuver the boat on the toxic lake. In order to put together the most efficient reaction to help rescue animals, the team also has a drone to scare birds away, as well as a variety of other tools such as high-powered lasers, propane cannons, and various scopes.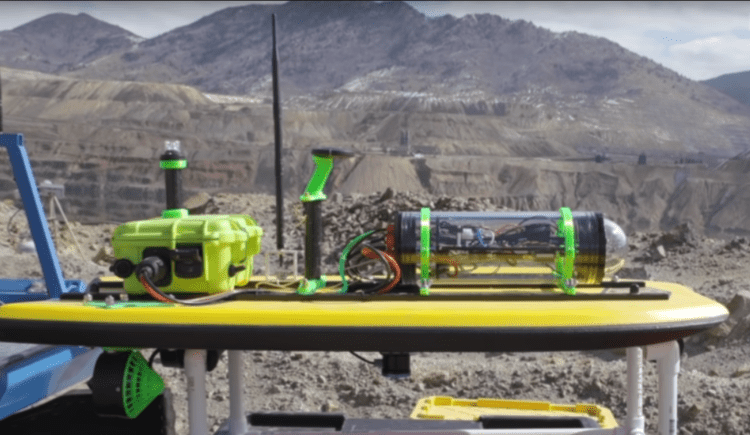 For more info look at the video.
However, this is not a perfect solution; some type of automation is required. What are your thoughts on this, and do you have a better idea?