This is maybe my favorite skill in electronics.
When I learned that it was easy AND that it didn't have to cost a lot of money – I was in electronics-heaven.
Why?
Because when you know how to design your own printed circuit boards – or PCBs – you can:
Use as many components as you want
Easily add modern technology to your gadets (WiFi, Bluetooth, USB, ++)
Have a large amount of wires without loosing control
These are things you just won't get when creating circuits on prototyping boards.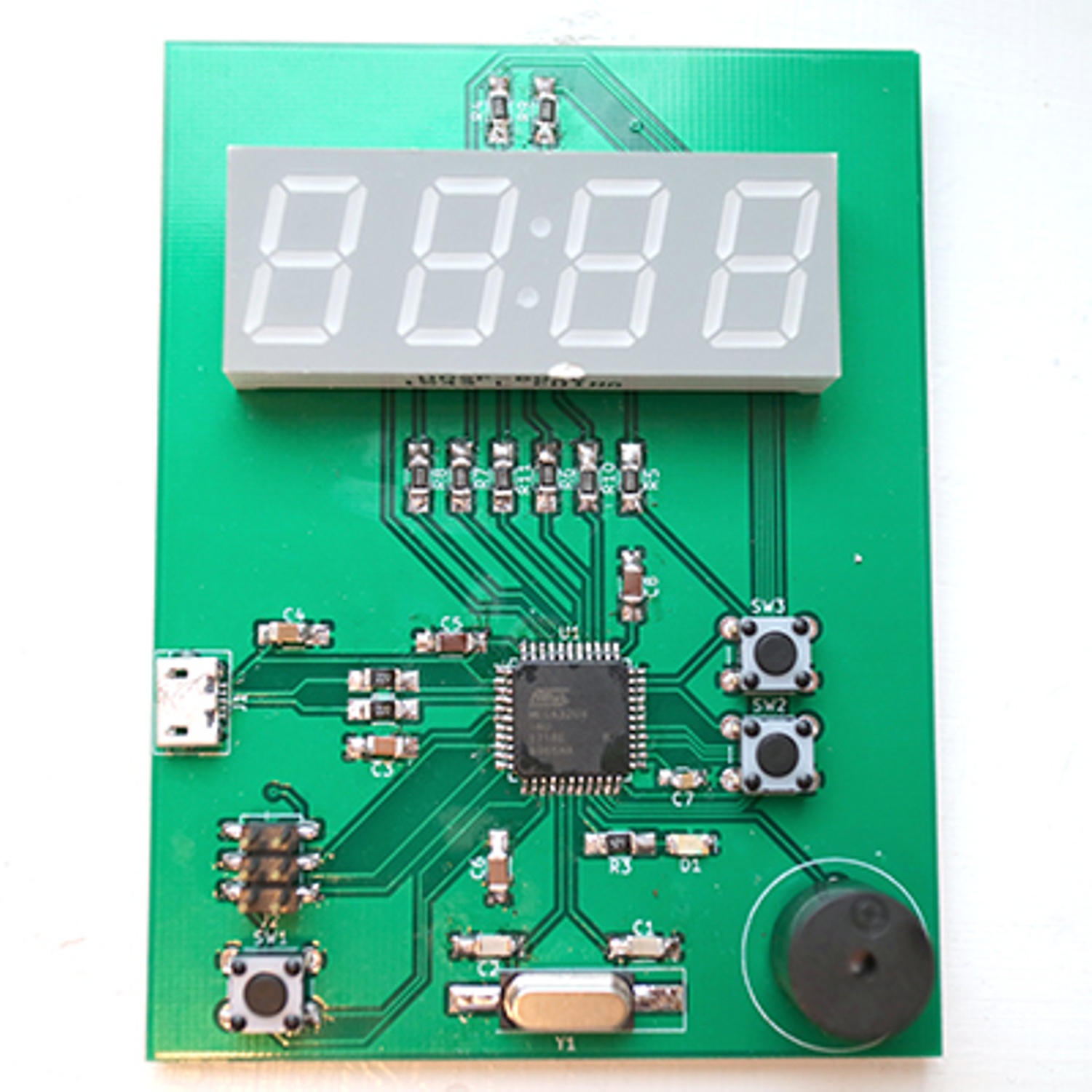 What Is A Printed Circuit Board (PCB)?
A PCB is a board with holes and pads to solder components onto.
It has paths of metal that connects the components.
That means you only need to solder your components in the right spots on the board, and your circuit is finished.
Learn to make your own PCBs and you'll instantly be able to make much more complex circuits as easy as pie!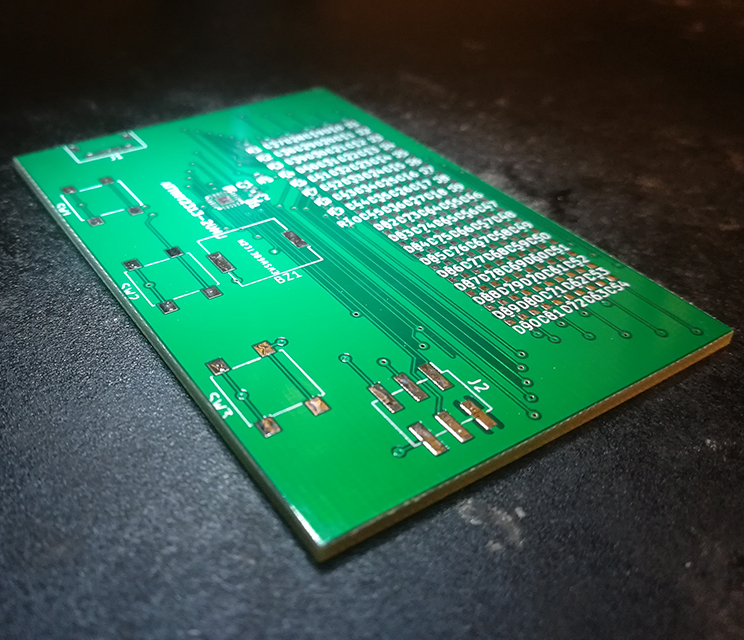 How To Create A Custom PCB
To create a custom PCB you need to:
1. Find or design a circuit diagram
Design your own circuit diagram from scratch or find a pre-designed circuit diagram you want to build.
2. Draw the circuit diagram in a PCB design tool
Next, you need to draw this circuit diagram into a PCB design tool. I recommend KiCad.
3. Draw the board design
Then you need to draw your board design. This means you choose where the components go onto the board, then draw the connections between the components according to the circuit diagram.
4. Get your board made
There are a few ways to get your board made. You can:
Etch it yourself at home using chemicals
Mill it with a CNC machine
Get it made a PCB house
I usually prefer the last option, so that I don't have to mess around with chemicals or get an expensive CNC mill.
And it doesn't have to be expensive. There are option out there where you can get boards made for as low as $5 (USD) for 10 boards. Like PCBWay, Seeed Studio, or OSH Park.